Main content starts here, tab to start navigating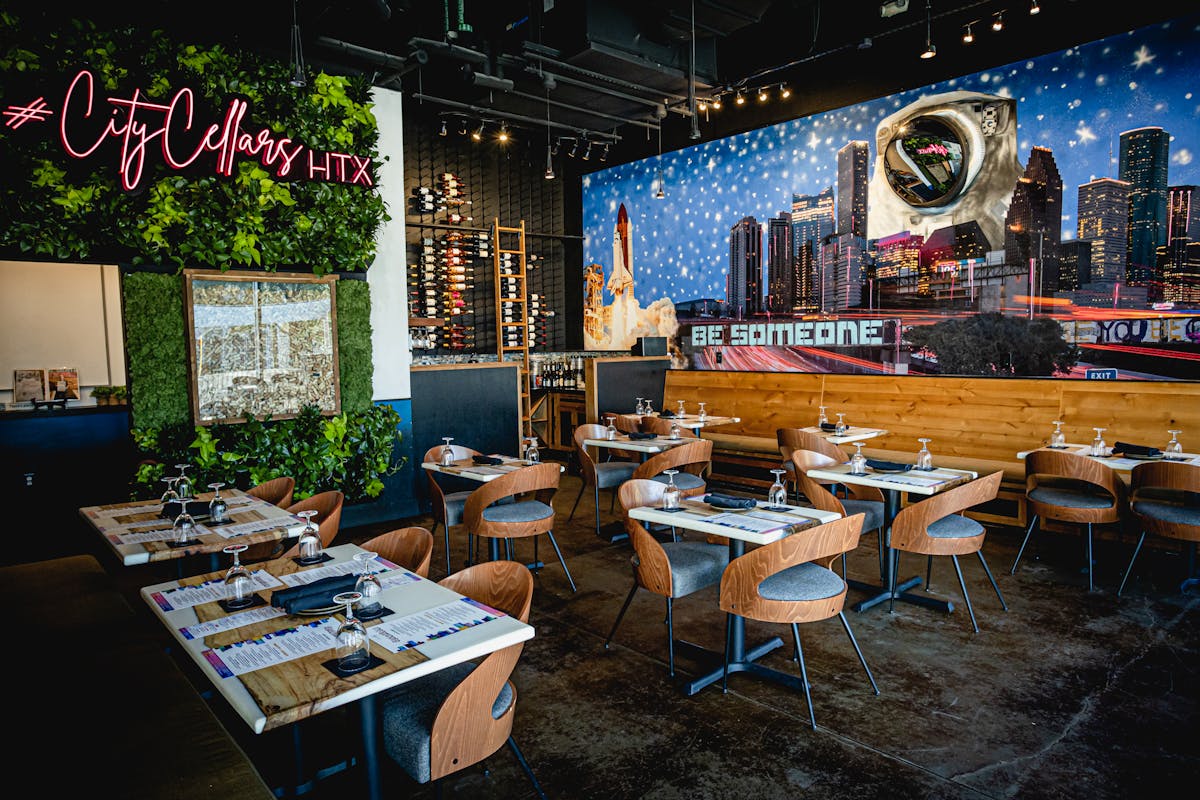 Antonette Wright
Executive Chef
Antonette Wright, a Houston Native, has been with City Cellars HTX since February 2021. Starting as a line cook and working her way up, she was promoted to our Executive Chef in October 2020. Her passion for the Culinary Arts began at a young age when she cooked Spaghetti & Meatballs for her family at the age of 7.
She received her education and training from the Culinary Arts Program at Houston Community College and the Conrad N. Hilton College at the University of Houston. Working professionally in kitchens since 2014, her resume includes runs at Walt Disney World, The Briar Club, and the Magnolia Hotel.
City Cellars HTX's menu reflects her creative mind, culinary influences, and love of worldly flavors.